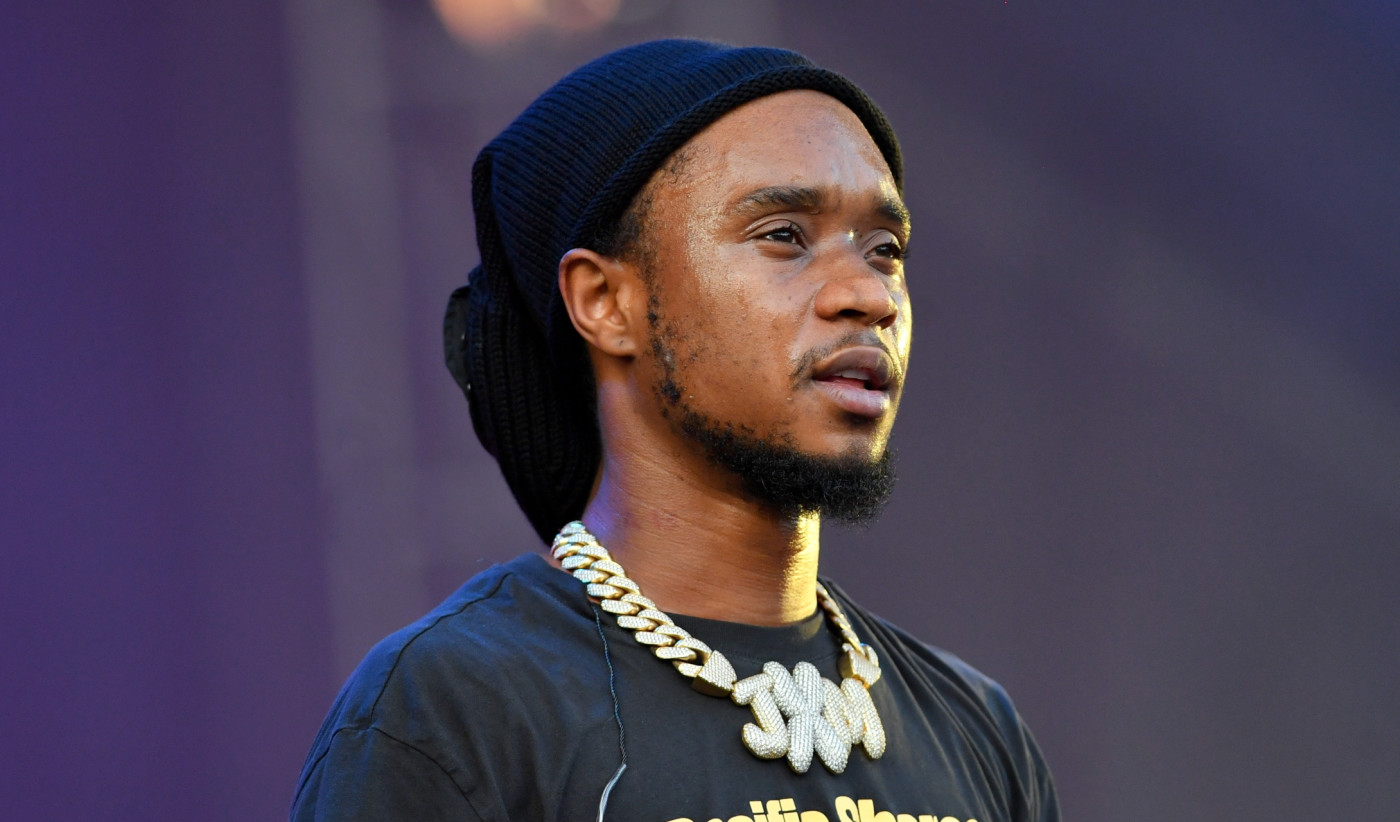 Rapper Slim Jxmmi was arrested in Miami early Tuesday after allegedly attacking the
mother of his young child during an argument.
Aaquil Brown, who performs under the name Slim Jxmmi in the hip-hop duo Rae
Sremmurd, faces a misdemeanor battery charge.
According to a Miami police arrest report, the woman told officers she had confronted
Brown on Monday night about a woman he was following on social media. Brown left
the apartment after telling his girlfriend he was going to the gym, but her friends
called her later to say they saw Brown drinking at a bar.
Read Also:Money Laundering: Court orders arrest of ex-Petroleum Minister, Diezani
The woman told police Brown and another man smelled like alcohol when they
eventually returned home. She said she was trying to move her baby from the living
room to a bedroom when Brown grabbed her hair and pulled out her extension.
from her head. She then attempted to record the attack on her phone, but that upset
him more, and when she locked herself in a room, he kicked down a door, took her
phone, and tossed it from a balcony.
He apparently didn't want her to post any footage she captured to social media.
Police later found the phone on the street near the couple's home, and it was still
intact.
After news of Slim Jxmmi's arrest broke, his girlfriend denied reports that he struck
her, and singled out local police in particular. "Oh wow. This is cap. Dade County y'all
are wrong for this," she wrote, per TMZ. "I told you guys he did not hit me. Every
officer you guys had in my face is wrong for this. No hands were put on anybody,
I stated it more than once. It was a loud argument and the police were called.
You guys turn nothing into something. It's our son's first birthday tomorrow, what's
wrong with y'all?"
http://nationalsportslink.com.ng