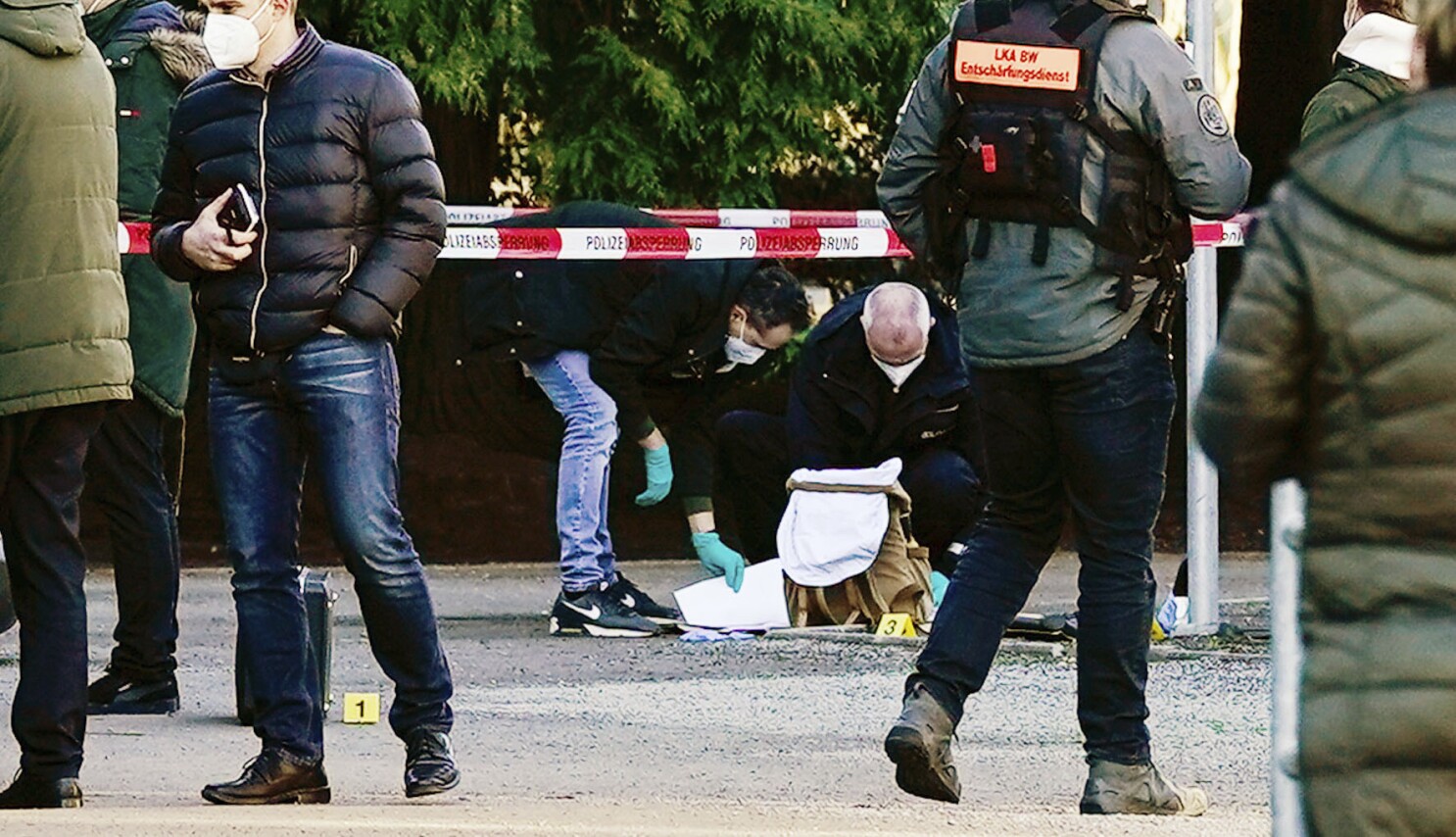 A lone gunman opened fire in an auditorium at Heidelberg University in southwest
Germany on Monday, injuring four people, police said.
The gunman, a student carrying several firearms, also died during the attack, though
police said they could not yet confirm the circumstances of his death.
NSL LEARNT: The shooter had turned his weapon on himself.
Police said the student had entered the university hall at 12:30 pm, while a lecture
was ongoing, and opened fire. He subsequently fled the building.
Read Also:Buhari to military: You must respond robustly to cases of killings, kidnappings in Niger
Four people were shot and injured during the attack, with the news agency dpa
reporting in the afternoon that one victim had died from her injuries.
Investigators were not attributing religious or political motives to the attack at this
stage, several German news outlets reported.
At about 1.30 pm on Monday, police advised people via social media to stay away
from the Neuenheimer Feld area of Heidelberg, where the science faculties of the
city's university, the university clinic and the botanical gardens are located. Students
were told by email to avoid the area.
Heidelberg is located south of Frankfurt and has about 160,000 inhabitants.
Its university is the oldest and one of the best known in Germany.
http://nationalsportslink.com.ng