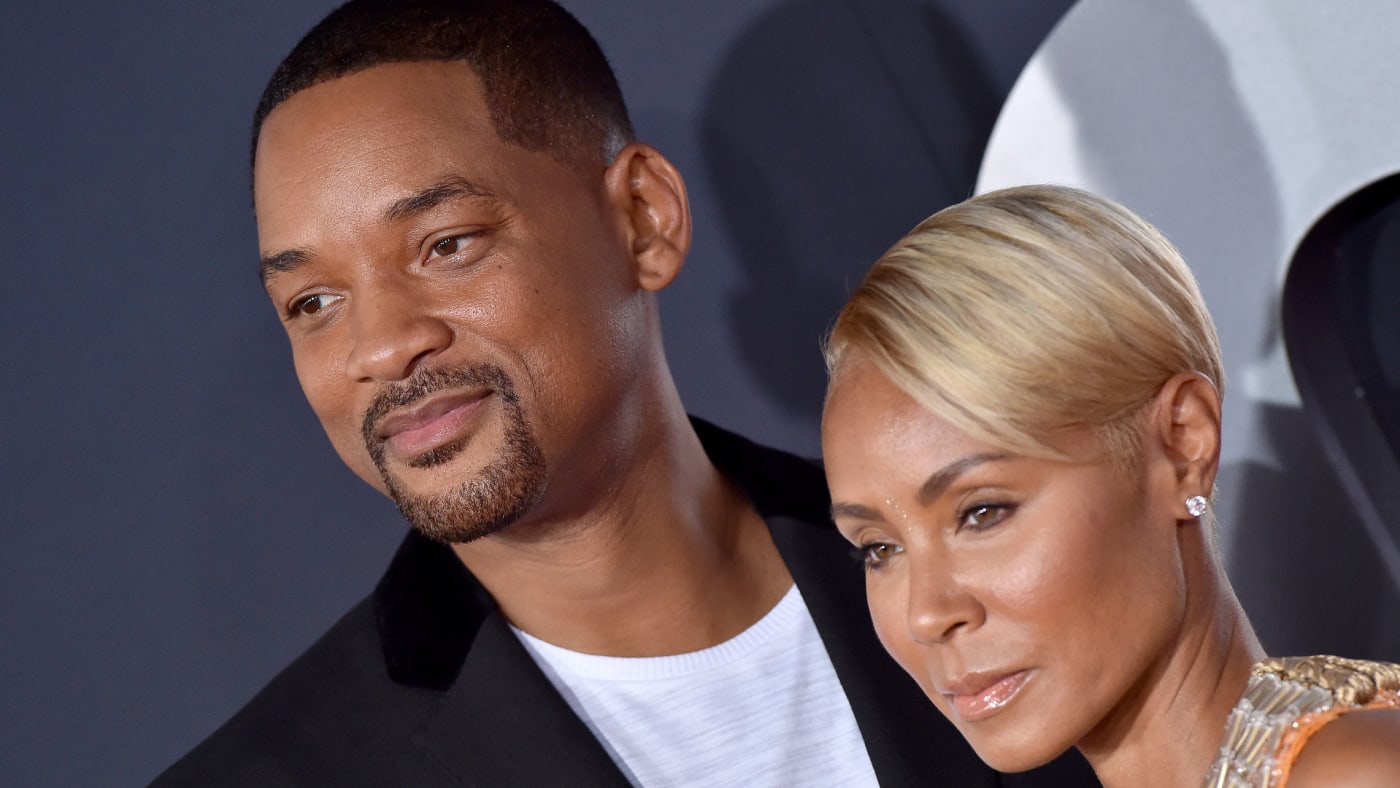 Will Smith has confirmed that his wife Jada Pinkett Smith  was not the only person to
have had an extramarital affair within their 24-year marriage.
The 53-year-old actor opened up about his unconventional relationship in the
November issue of GQ, saying "marriage for us can't be a prison."
Will, who has been married to Jada for almost 24 years, explained: "Jada never
believed in a conventional marriage.
"Jada had family members that had an unconventional relationship. So she grew up
in a way that was very different than how I grew up.
Read Also:Will Smith will reunite with Original Aunt Viv actress Janet Hubert
"There were significant endless discussions about, what is relational perfection?
What is the perfect way to interact as a couple?
"And for the large part of our relationship, monogamy was what we chose, not
thinking of monogamy as the only relational perfection."
He continued: 'We have given each other trust and freedom, with the belief that
everybody has to find their own way. And marriage for us can't be a prison.
And I don't suggest our road for anybody. I don't suggest this road for anybody.
But the experiences that the freedoms that we've given one another and the
unconditional support, to me, is the highest definition of love."
Will and Jada, 50, admitted in a frank Red Table Talk session last year that the actress
had an affair with musician August Alsina, who was 25 at the time.
The Bad Boys star confessed to the outlet that it wasn't just Jada having extramarital
affairs, but refused to go into detail.
http://nationalsportslink.com.ng