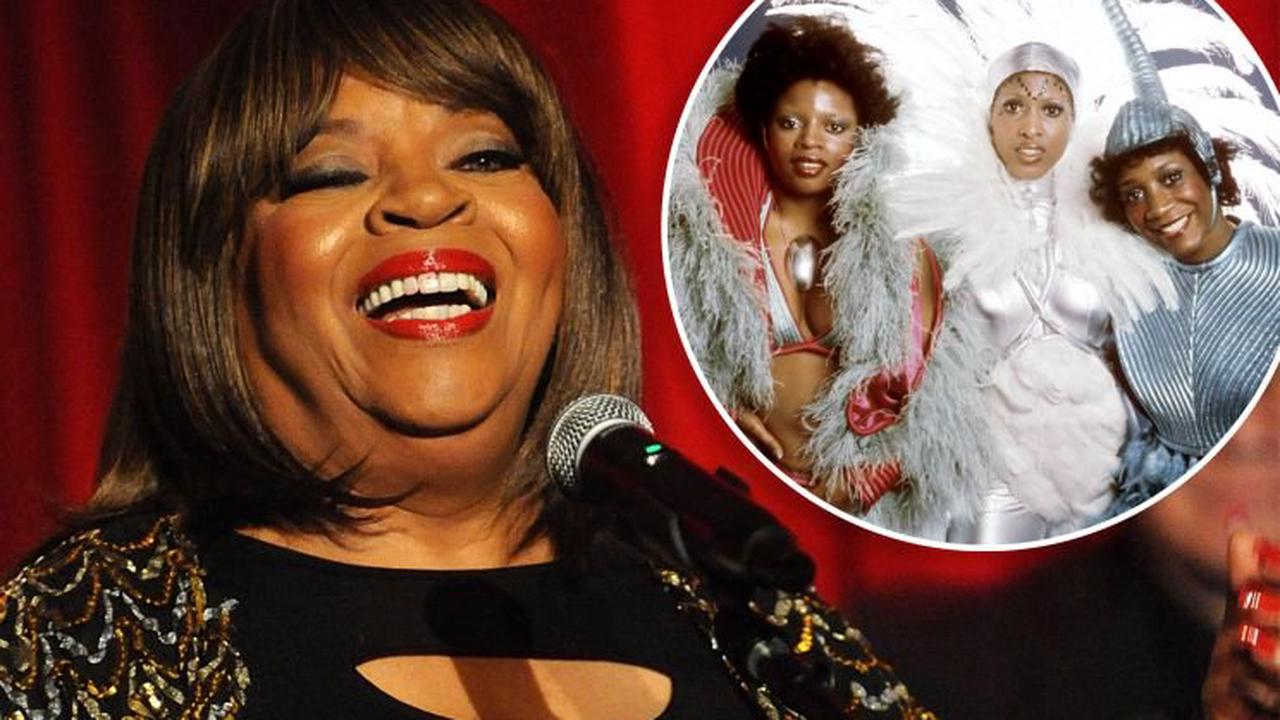 Sarah Dash, member of R&B trio Labelle who had a US No 1 hit with Lady
Marmalade, has died aged 76.
The "Lady Marmalade" singer's passing was confirmed by her former group members
on social media, although no cause of death has been disclosed at this time.
"We were just on stage together on Saturday and it was such a powerful and special
moment," LaBelle, 77, posted to Twitter Monday evening. "Sarah Dash was an
awesomely talented, beautiful, and loving soul who blessed my life and the lives of so
many others in more ways than I can say. I could always count on her to have my
back. That's who Sarah was … a loyal friend and a voice for those who didn't have
one. She was a true giver, always serving and sharing her talent and time."
Dash was born in Trenton in 1945, the daughter of a pastor and nurse, and moved to
Philadelphia as a young woman. She joined a vocal group whose lineup settled
around Dash, Labelle, Hendryx, and Birdsong, naming themselves the Bluebelles,
later Patti LaBelle and the Bluebelles. Their 1962 debut single, I Sold My Heart to the
Junkman shot into the US Top 20. It was followed by acclaimed tracks such as Down
the Aisle (The Wedding Song) and doo-wop covers of standards including You'll
Never Walk Alone, Danny Boy, and Over the Rainbow.
http://nationalsportslink.com.ng