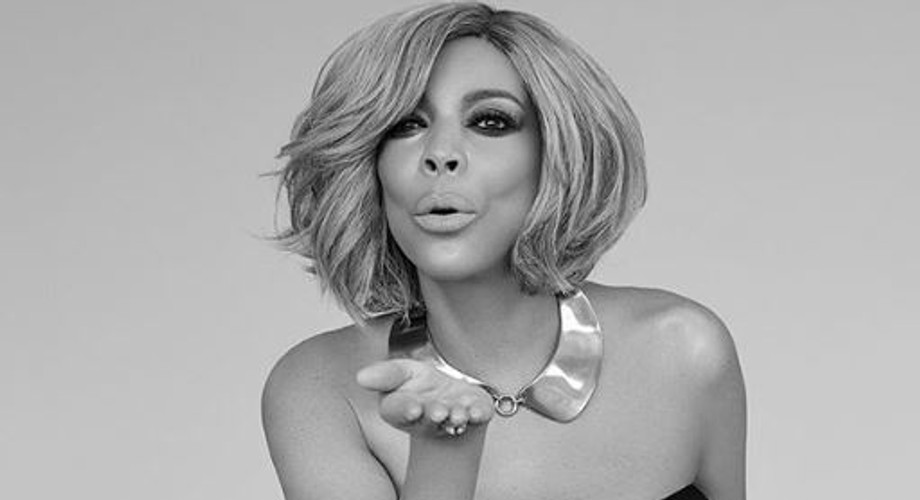 Wendy Williams tested positive for COVID-19, according to a post on her show's
Instagram account.
The 57-year-old talk show host is postponing the 13th season of her popular daytime
talk show in order for her to get better and to quarantine.
Read Also:Wendy Williams posts pic with new 'boyfriend' on Instagram
Prior to announcing the positive COVID-19 test, the show's Instagram account said
Williams was dealing with "ongoing health issues," but didn't elaborate.
In March, the controversial host, 57, revealed her skepticism about the COVID-19
vaccine on "The Dr. Oz Show."
"No, I don't trust it. There, I said it. I don't trust it," Williams told Dr. Oz in a virtual
interview (per "Inside Edition").
After Dr. Oz explained that the vaccine is safe, and shared footage of himself
receiving a shot, Williams doubled down. "I've never gotten the flu shot either though
… I've never had the flu. I'm not getting the flu shot," she said.
Williams has faced numerous health battles over the years. In 2018, she revealed that
she had Graves' disease, an immune system disorder.
http://nationalsportslink.com.ng