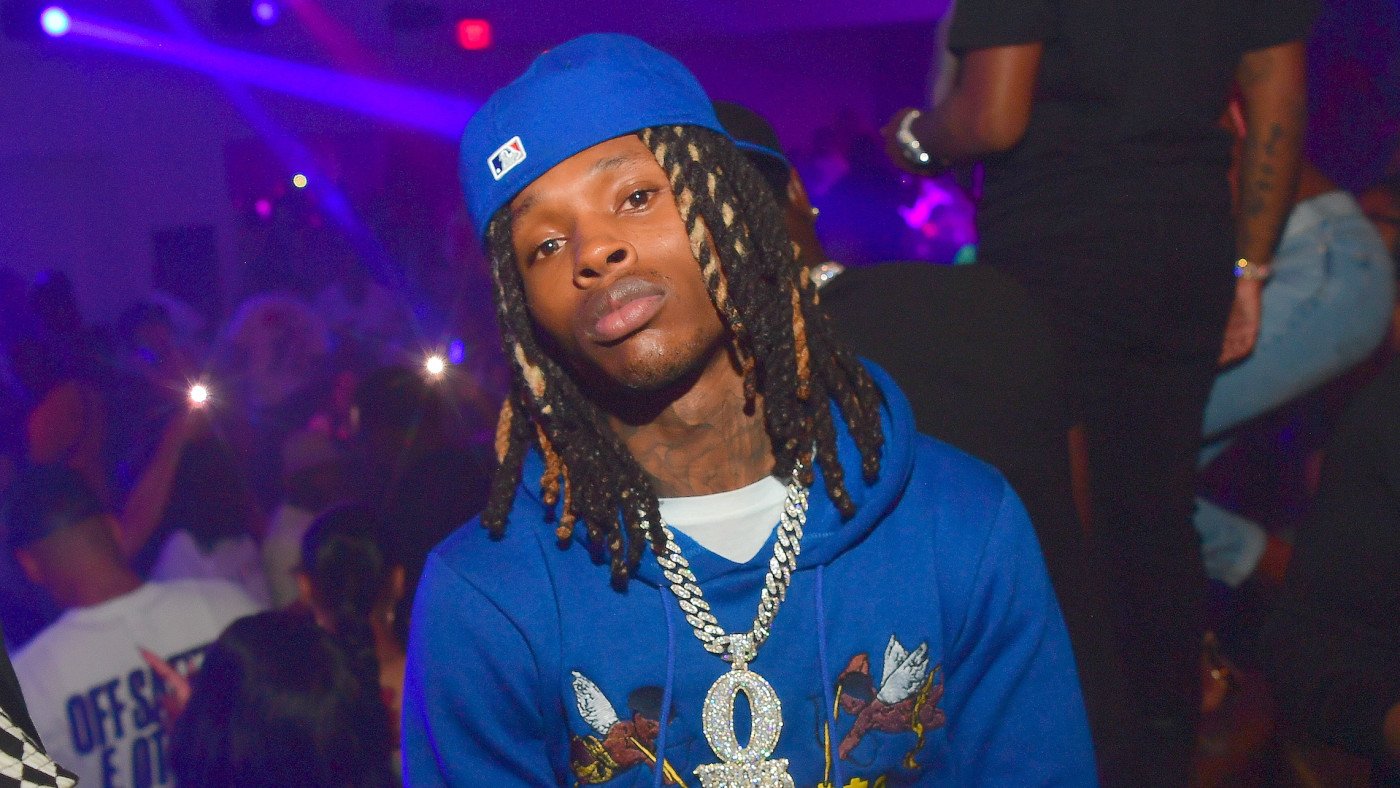 King Von has been shot and killed in Atlanta
Chicago Rapper King Von was reportedly shot and killed in Atlanta early this morning (Nov. 6) outside a
nightclub according to The Georgia Bureau of Investigation
"The GBI is investigating an OIS involving APD Officers.  Six men were shot during a group altercation
and officer encounter.  Dayvon Bennett, aka King Von, and 2 men have died. Three men are injured,"
Read Also: Gunmen Abduct Nine Women, Kill 11 In Chibok
GBI wrote in a tweet.
That physical altercation escalated into an exchange of gunfire with those groups, Two police officers
who were working at that particular club, or lounge, noticed the altercation and engaged some of the people
involved. There was an exchange of gunfire with police as well."
King Von just released his new album "Welcome to O'Block' last week, he was 26 years old.
We will update this article as more information is released.
http://nationalsportslink.com.ng